Why Choose Kahua Over Primavera Contract Management?
Every Project Role is Critical
With purpose-built solutions for owners, program managers, general contractors, and subcontractors, Kahua gives every member of your project team the ability to operate at peak performance.
Traditional construction software has not kept up with the demands of the industry. With Kahua, get up and running quicker and operate at peak efficiency today — with the agility to adapt and innovate as changes in the industry dictate tomorrow.
It really is that easy.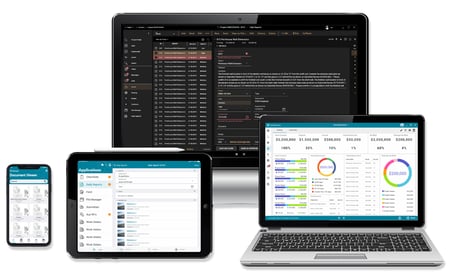 Get In Touch
Have our team contact you to learn more!
"Software conforming to your business is essential. It's not about how complex we can make it; its' about how easy we can make it for our users to adopt it. Kahua has given us the flexibility and ease of use we need to be successful."
- Monica Rizzo, Project Administration
BPGS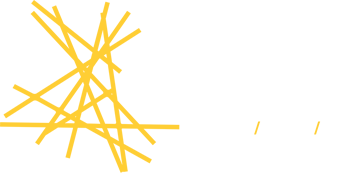 With solutions purpose-built for construction collaboration, and a modern intuitive UI that provides the flexibility to align with your business model, you can improve the efficiency of your business processes and be up and running in days with faster user adoption.

Get Started Quickly to Minimize Time to Value
With solutions purpose-built for construction and a modern intuitive UI, you can be operational in days with enhanced user adoption.



Don't Get Stuck with "One Size Fits All"
Each organization is unique. When you need it, Kahua gives you unrivaled flexibility to align with your business model and follow your specific business processes.

Streamline Project Team Communication
Improve the efficiency of your construction supply chain and keep everyone on the same page with "Kahua to Kahua" collaboration.